Changes in Inkvisitor Line-up
Posted by admin on November 19, 2015 Blog | News | | No comments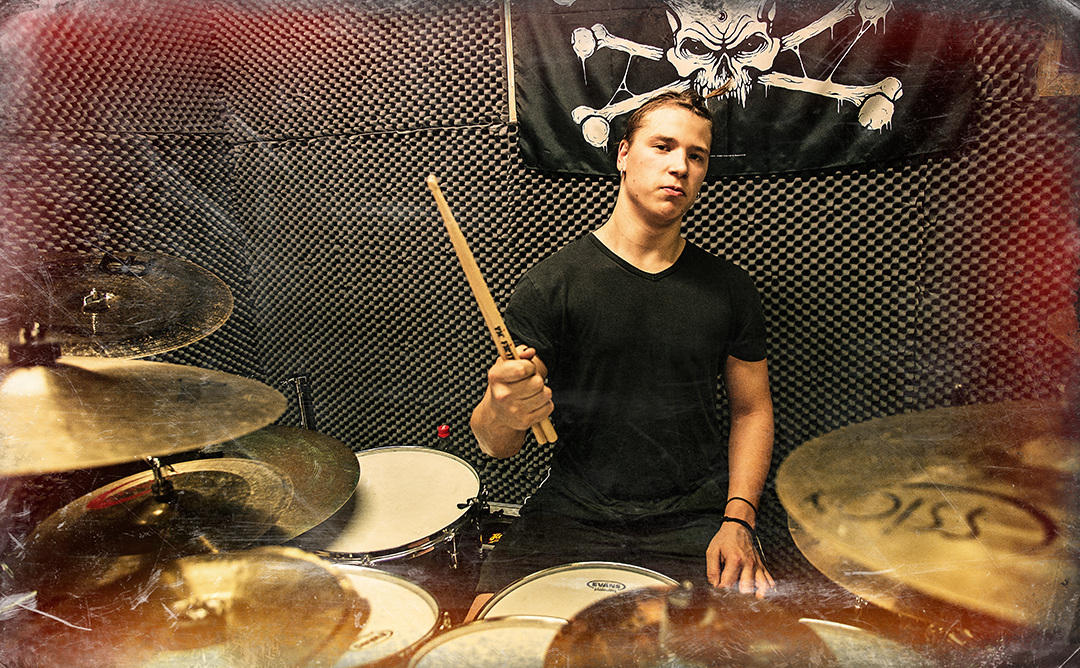 Changes in Inkvisitor Line-up
We have some good news, and some bad news. Bad news first. We have parted ways with our drummer Petteri. The decision was unanimous since Petteri was not able to commit to the band fully anymore. There was no drama involved and all parties felt relieved. We wish all the best to Petteri.
The good news is, we had a strong replacement in our disposal right away. Tino Jäntti has joined forces with Inkvisitor and we warmly welcome him to the band! We knew him beforehand and that he's a solid drummer and after few rehearsals the band feels stronger than ever. Tino will be put to test first thing this saturday at Seinäjoki, but we trust that he'll show his teeth. See you there!
P.S. Be sure not to miss out our last gig for this year 19.12 at Nosturi with Diablo and Assemble the Chariots!
P.P.S. Still looking for a permanent bassist.
Got something to say?